Doctoral Researchers
If you are looking for a PhD position in the field of meteorology and climate research, just have a look at the current job offers of the IMK. All job offers can also be found on the official KIT career homepage under the tab "PhD students".
The Karlsruhe House of Young Scientists (KHYS) is the central institution for doctoral researchers at KIT. On the KHYS homepage you can get comprehensive information about doing a doctorate at KIT. Here, the numerous further education offers should be highlighted, which cover the following areas:
Research skills (e.g. third-party funding or methods and good research practice)
Communication (e.g. scientific writing or oral communication techniques)
Management and Leadership (e.g. project management or business competences)
Languages (German, English)
Career (e.g. career orientation and planning or job application)
An overview of all further education offers can be found in the KHYS annual course program.
As a KIT doctoral student in climate or environmental sciences, the graduate school GRACE might also be of interest to you. The goal of GRACE is to provide doctoral students with key qualifications in addition to subject-specific and interdisciplinary knowledge. These skills are designed to optimally prepare the doctoral student for a later career in science, business or a possible business spin-off. Thus, in addition to analytical and problem-solving skills, international networking and the teaching of business-relevant content are also promoted in depth. This is achieved, among other things, by financing stays abroad, summer schools or a block course for management.
At the IMK-IFU (KIT's Campus Alpin in Garmisch-Partenkirchen), the IFU Graduate Program supports young scientists in their career planning and offers numerous further education opportunities. In addition to in-house trainings addressing both scientific and personal skills, individual coaching is also offered. Moreover, opportunities for monthly exchange between doctoral researchers are offered, for example, by the monthly IFU PhD seminar organized by the IFU Graduate program.
In addition, the KIT Career Service supports doctoral researchers with questions about job search, entry and application.
In addtion to the mentioned KIT offerings, there are also offerings especially for doctoral researchers from the Helmholtz centers involved in Topic 1 "The Atmosphere in Global Change" of the program "Changing Earth - Sustaining our Future". One example are the so-called ATMOchange PhD Days, which take place once a year.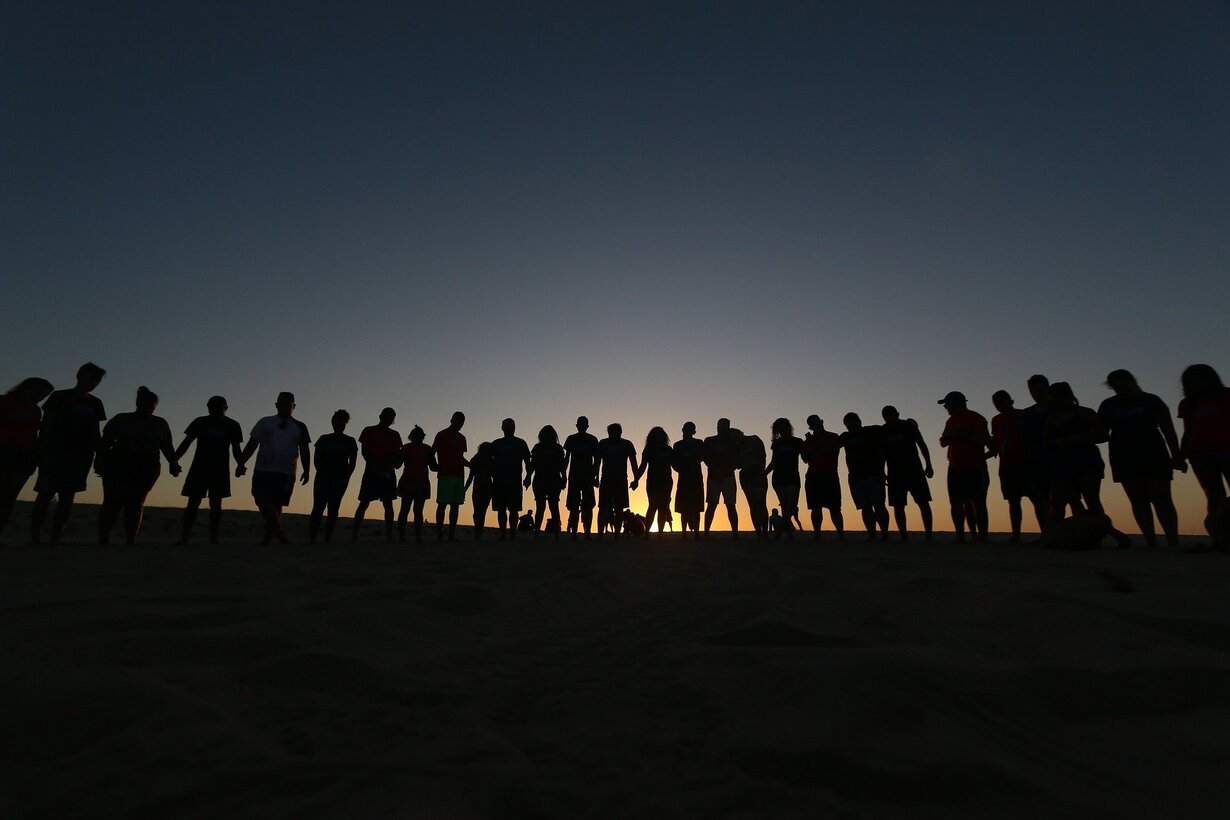 KHYS
Karlsruhe House of Young Scientists
link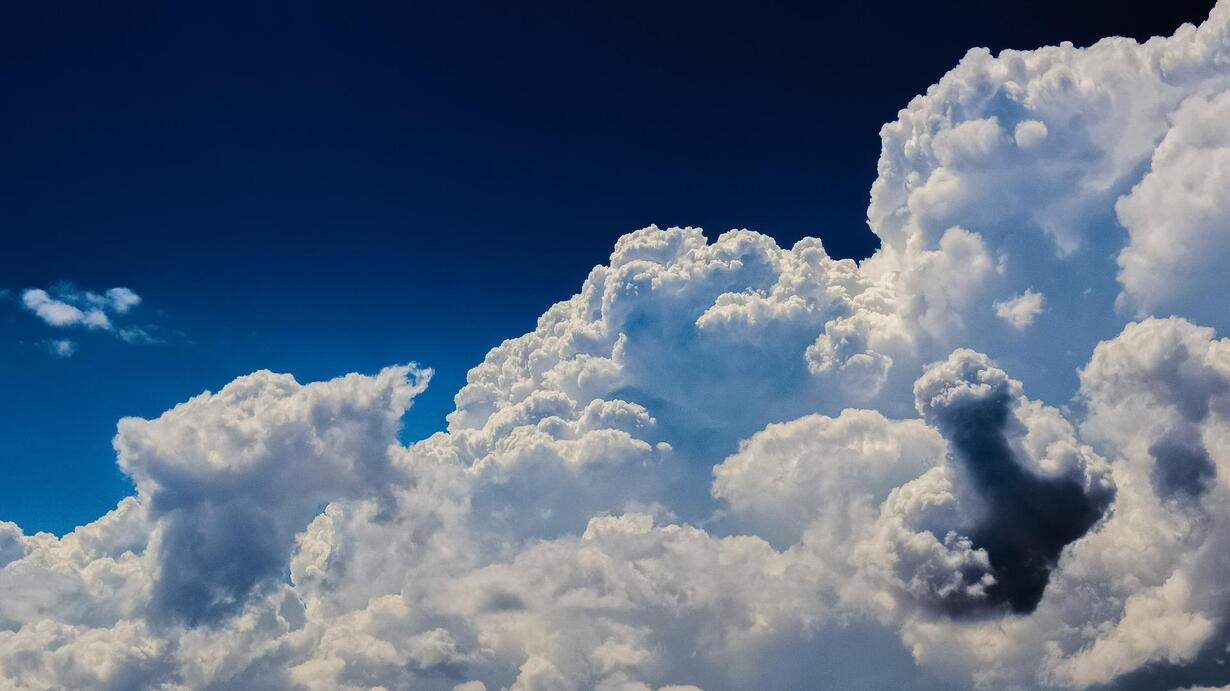 GRACE
Graduate School for Climate and Environment
link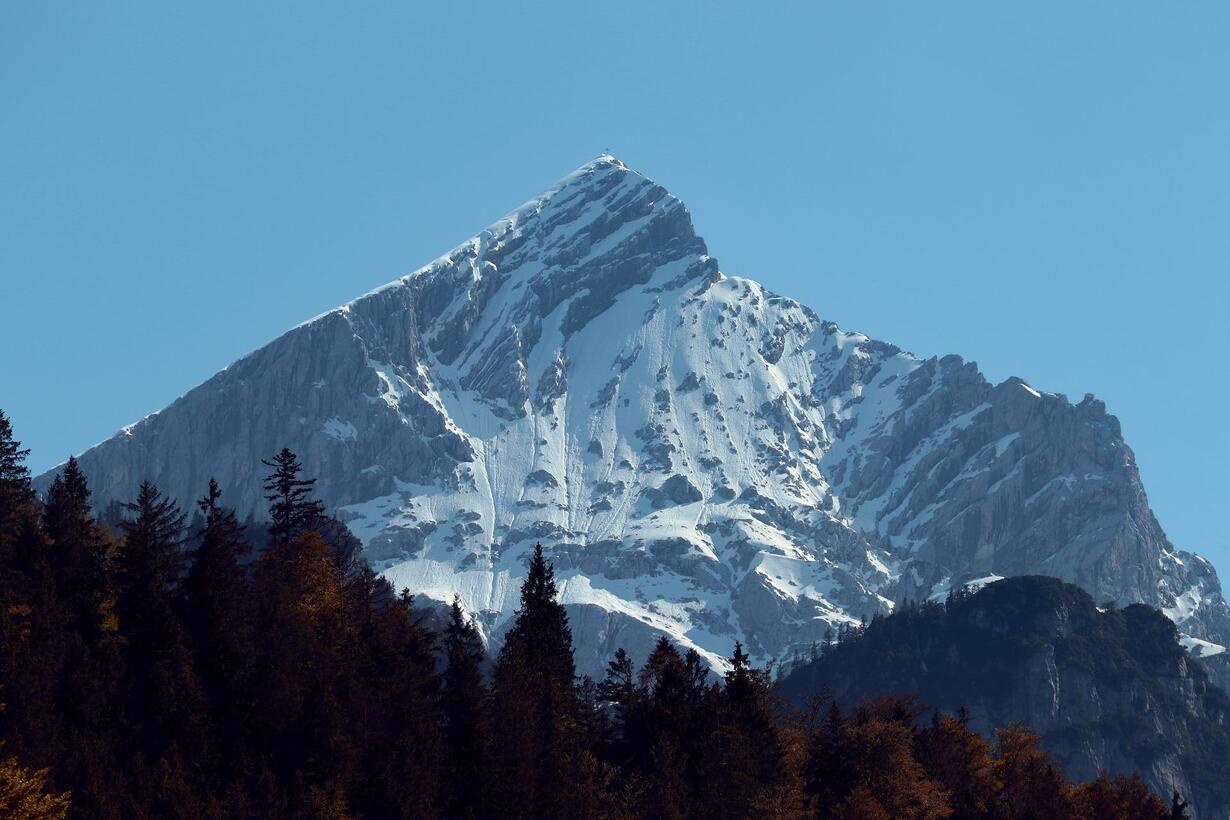 IFU Graduate Program
Qualification and career development for early-career researchers at IMK-IFU
link