Managers and Administrative Staff
The service unit for Human Resources Development and Vocational Training (PEBA) offers a wide range of training programs. The following areas may be of particular interest to you as part of the administrative staff:
Higher education and science administration (HoW)
Communication (e.g. cross-cultural competences)
Project management and methods
Health (e.g. work-life-balance)
Language center (e.g. Englisch communication at work)
PEBA also provides individual coaching.
The Center for Advanced Technological and Environmental Training (FTU) also offers a variety of workshops and seminars.The following areas may be interesting:
Quality management
Information technology
Personnel management and soft skills
International trainings
Language courses (e.g. Englisch for administrative staff)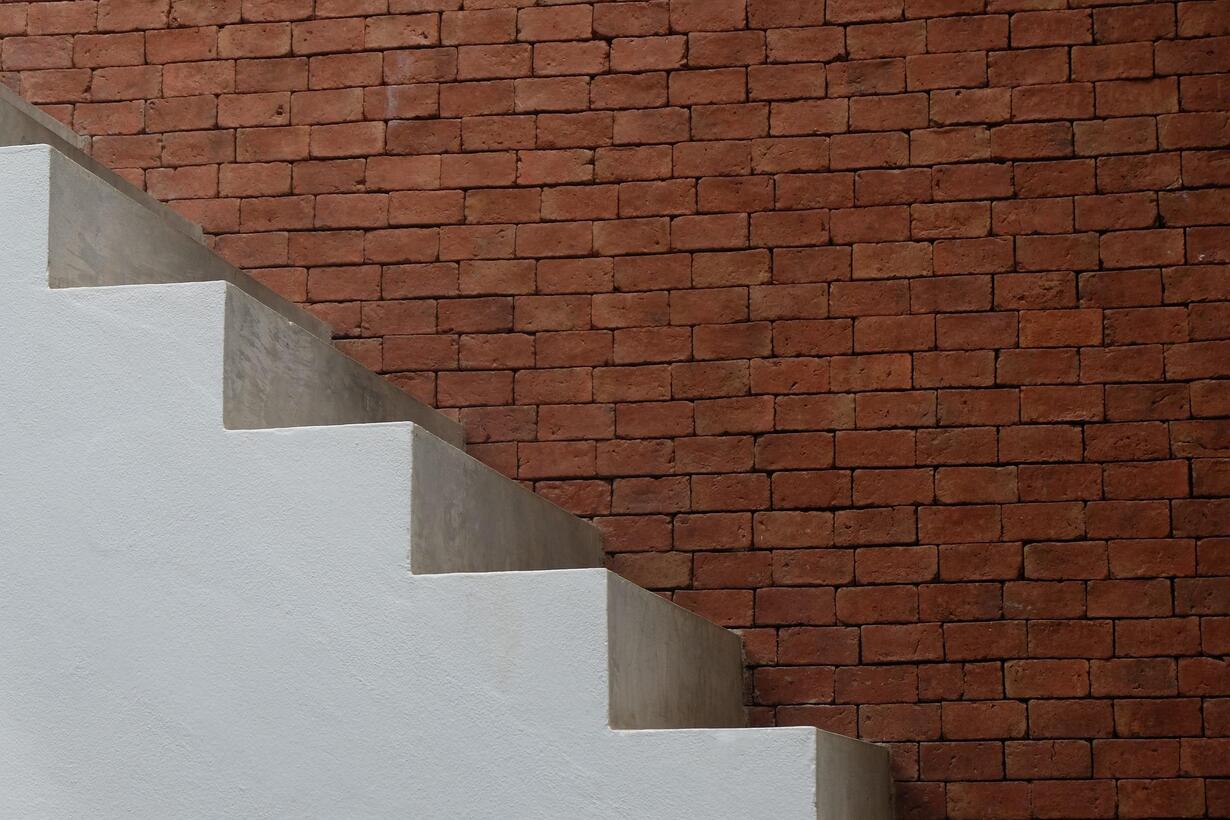 PEBA
Human Resources Development and Vocational Training
link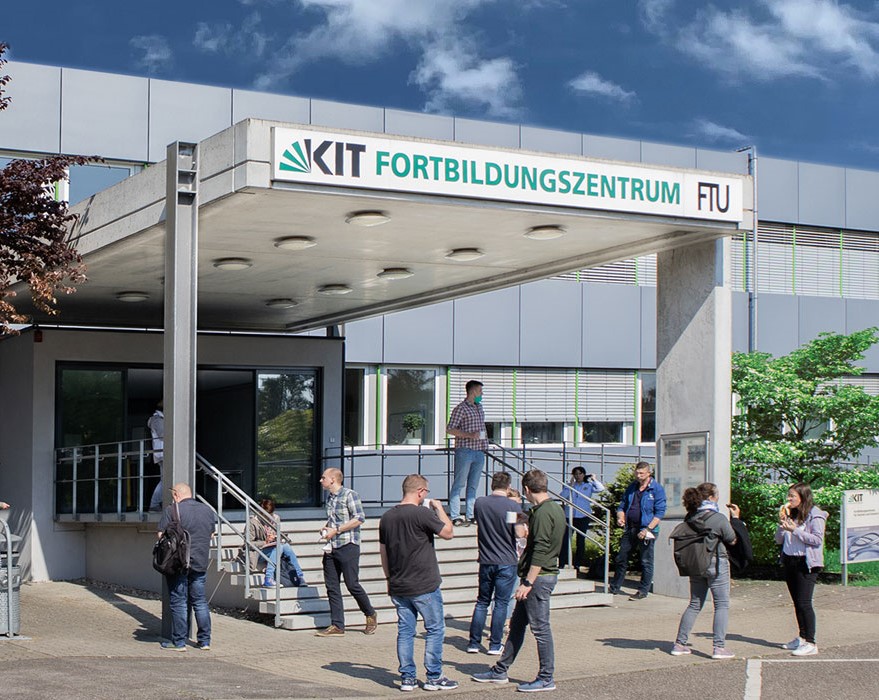 FTU
Center for Advanced Technological and Environmental Training
link