Students
As a student, you have several opportunities to get involved in programme research. Both exciting Bachelor's and Master's thesis topics are offered at the IMKs. Suggested topics can be found on the IMK homepage. If you have your own ideas, you can of course also contact an IMK working group with a suitable topic.
There are also always positions for research assistants (HiWi) available. Here, too, it is best to contact an IMK working group directly that is researching something that particularly interests you.
In order to gain further experience in the daily work as a scientist in atmospheric and climate research, it is also possible to do an internship at the IMK. For this purpose, it is expedient to inform yourself in advance about the IMK's research foci at the websites of IMK-AAF, IMK-ASF, IMK-IFU and IMK-TRO and to contact the institutes directly.
The House of Competence at KIT offers further education for students in general. If you are interested in a stay abroad, you can find out more at the webpage of the International Students Office.
The KIT Career Service is a contact point for career planning after graduation. In addition, those who are interested in doing a doctorate at KIT after their studies can get information and advice at the Karlsruhe House of Young Scientists (KHYS).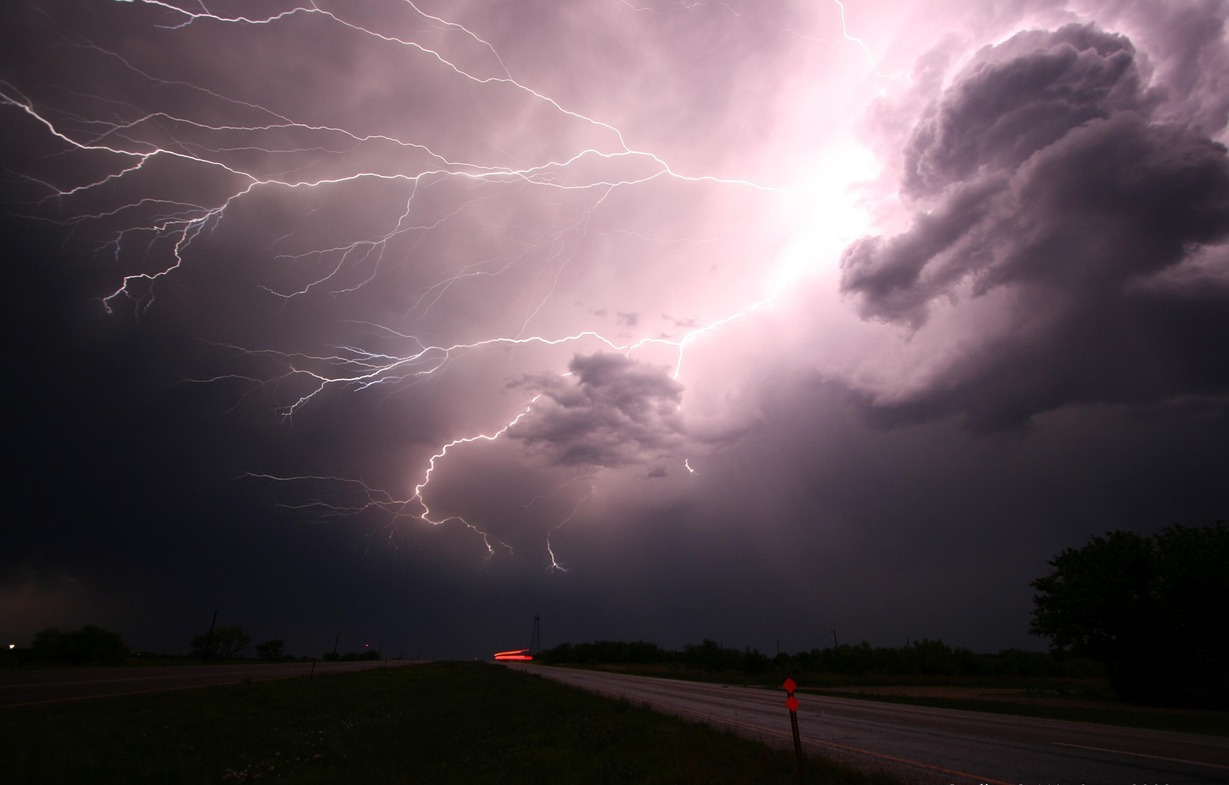 Studying Meteorology and Climate Physics
Bachelor and Master courses
link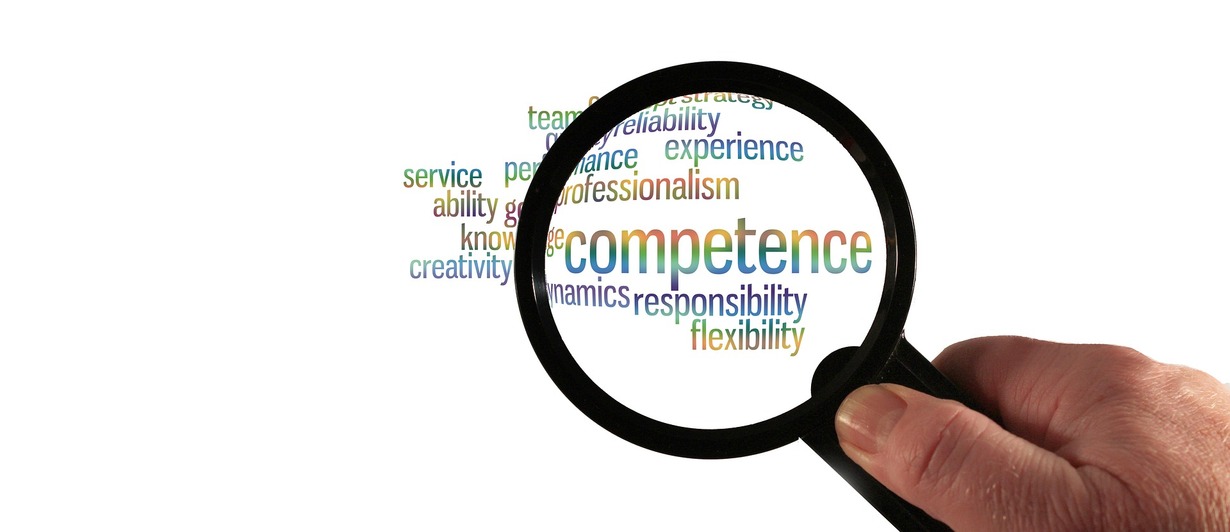 House of Competence
The central scientific facility for key competencies at KIT
link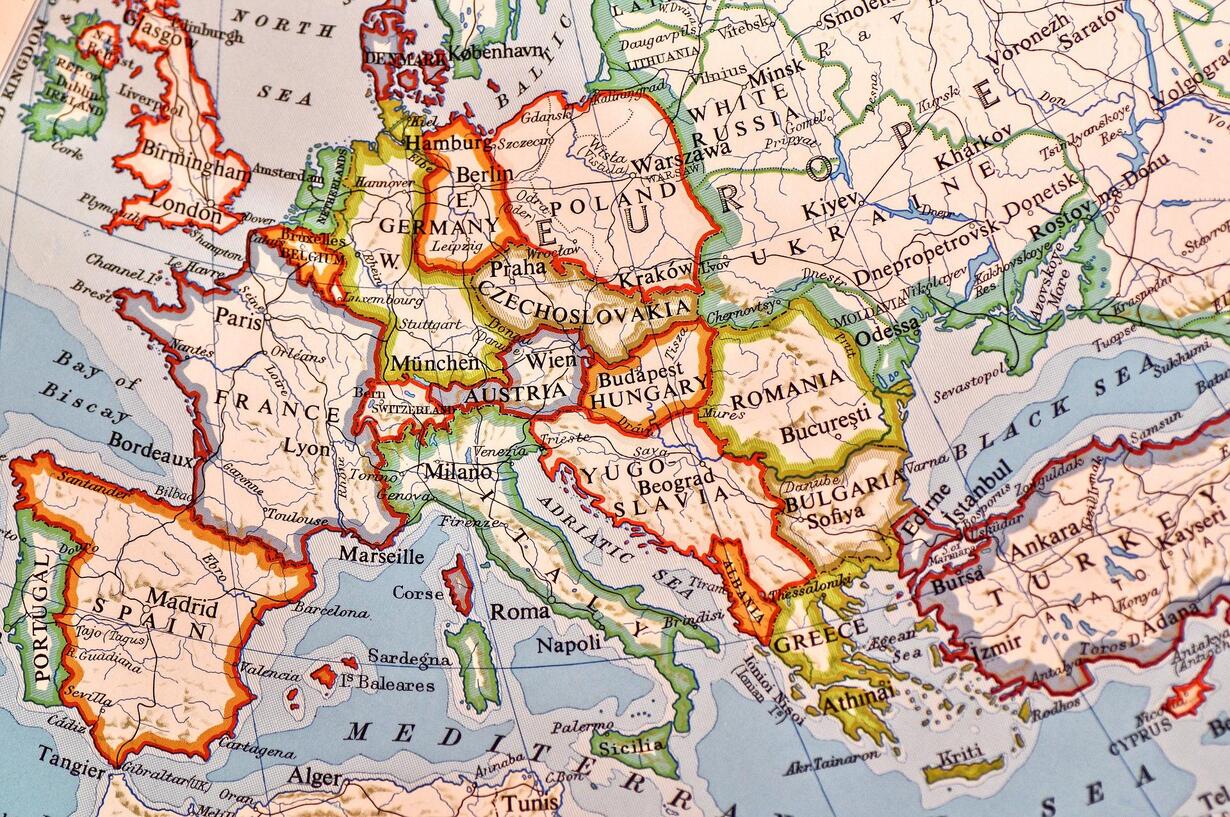 International Students Office
For international students and KIT students interested in going abroad
link